Scale-out software defined storage
Data Structure and Snapshots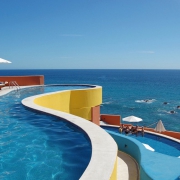 20 years of experience in storage product architecture design and development, excellent experience in storage related protocol including RDMA, NVMe-oF and iSCSI/iSER.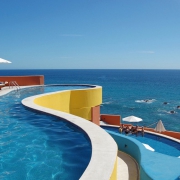 16 years experience in software define storage design and development,  especially OSD, snapshot etc.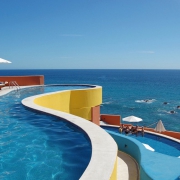 Performance optimization,  excellent experience in Linux I/O, storage architecture, like: numa, huge page, tlb, kernel by pass.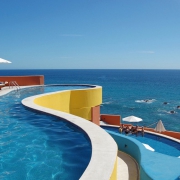 Rich experience in web development, node.js, html5, jquiry, ajax etc.